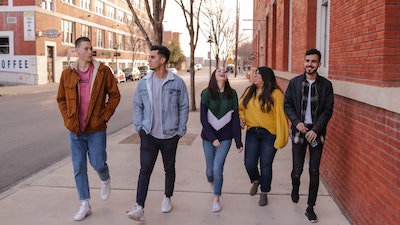 Starting a Significance Project group can be as casual as getting a few neighbors, friends, co-workers or classmates together regularly during breaks or over coffee to discuss their purpose and identity.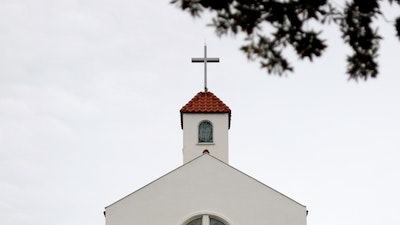 The Significance Project is a transformative resource, ideal for men's and women's ministries. We've partnered with hundreds of churches across the world to start thousands on a trajectory of personal growth and deeper faith.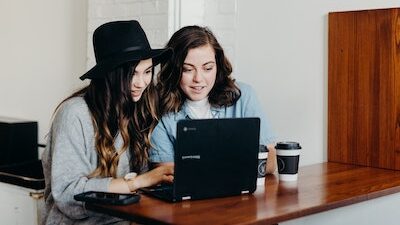 The world's gone digital and The Significance Project has adapted! Connect with old friends or meet new ones in virtual groups. Contact us and we'll get you connected with the right zoom group.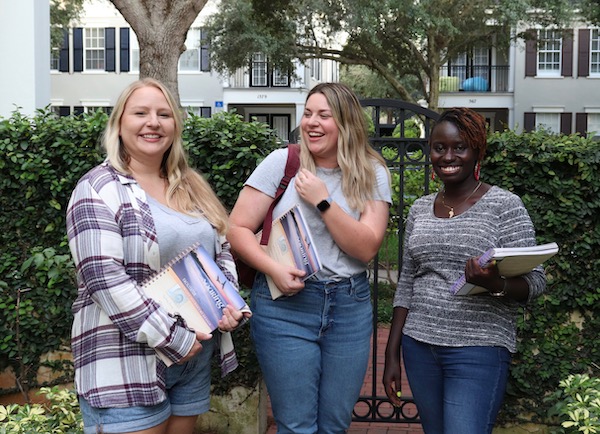 Going from Where You Are to Where You Want to Be
Go from where you are to where you want to be. Join Soaring, a small group life-coaching course for women based on celebrating your uniqueness, deepening relationships, and discovering your purpose.
Men Pursuing Purpose and Direction
Searching for clarity in career or life direction? Join Quest, a small group life-coaching course for men that want to grow in authenticity, community, confidence, and action.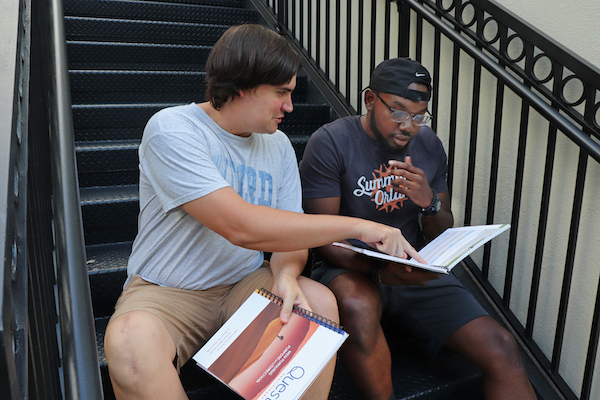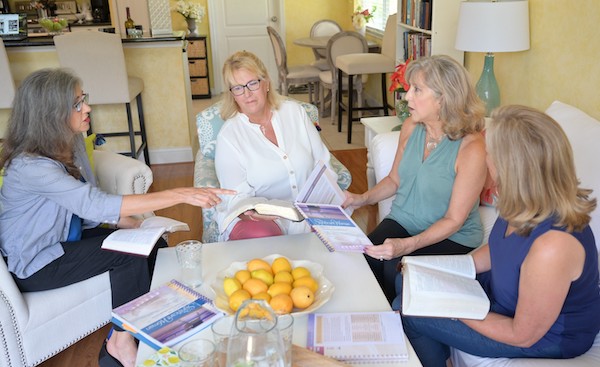 Connecting with God Discovering Your Personal Mission
Experience a renewed passion for living, a more intimate relationship with God, a greater love for others, and a stronger sense of God's unique plan for your life in this transformative course.
Man of Impact
Living with Purpose and Significance Empowered by God
Journey into a life of purpose and significance in God's power—come alongside other men who are looking to grow into all they're created to be.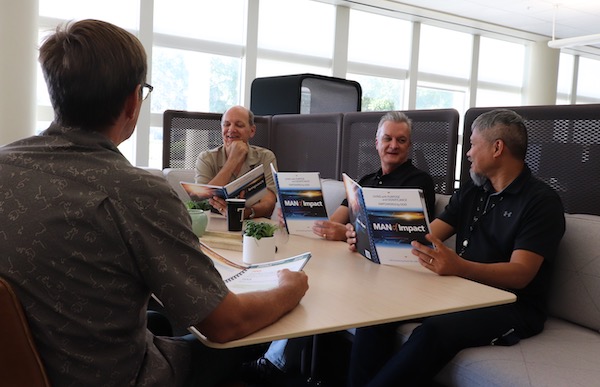 For we are God's masterpiece. It is God himself who has made us what we are and given us new lives from Christ Jesus; and long ages ago he planned that we should spend these lives helping others.
-Ephesians 2:10 NLT
The Significance Project is a resource of Cru. Your gift will help men and women around the world know Jesus, grow in their relationship with Him in this unique life-coaching course, and equip others to do the same.